KEBS UCR Sticker Printing.

All the imported products intended for sale in the local market are required to have approved UCR number from KEBS.

Once your number has been approved by KEBS, we can print the required UCR Stickers for your products.

Standard Size for ISM, KEBS, UCR, SM stickers and labels is:
13MM X 19MM
Origination Cost - 1 Color Plate Charge of KES 1,000 will be added.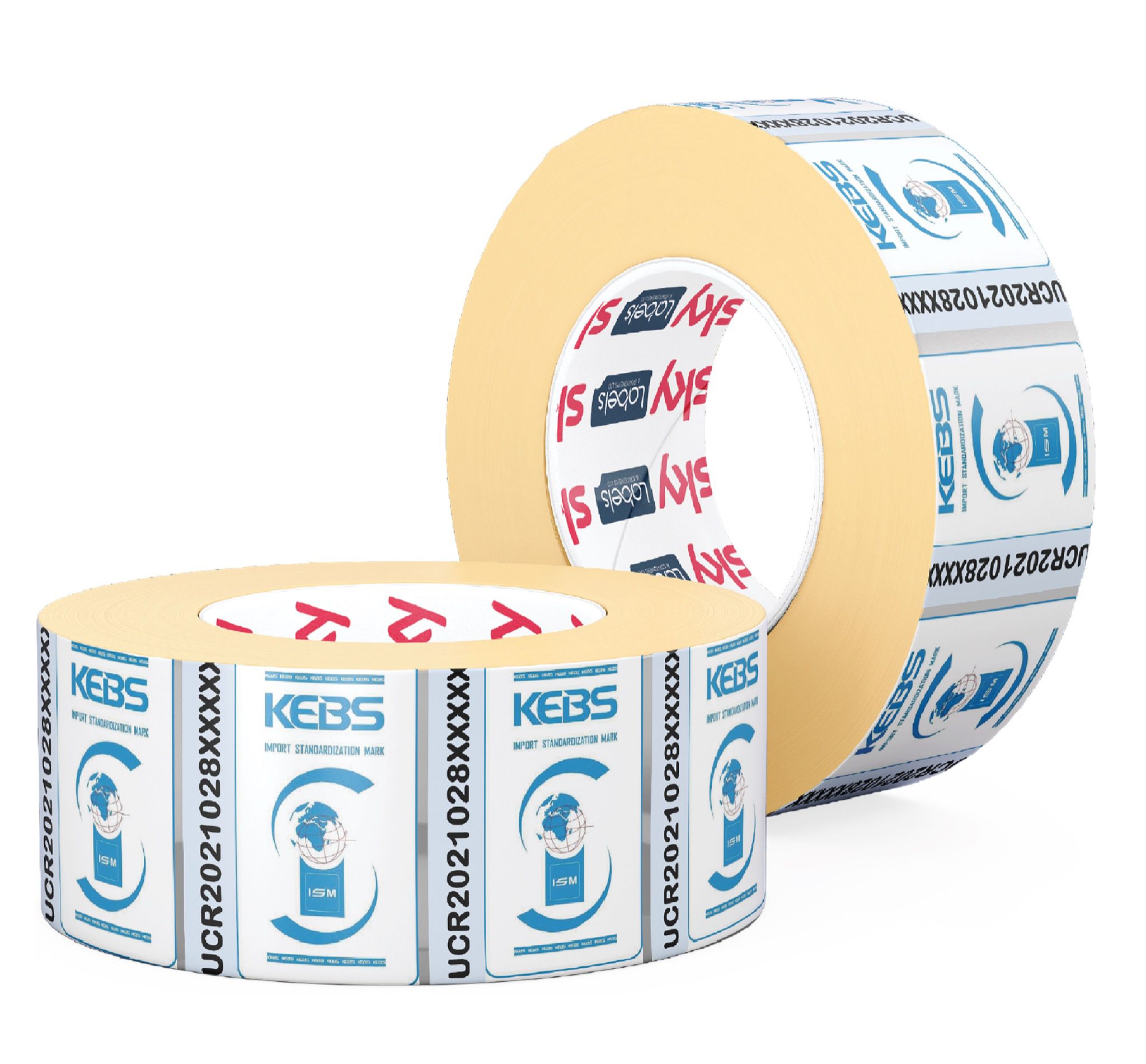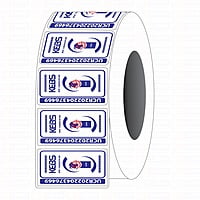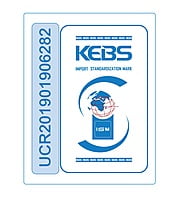 General
Label Material

Semi Gloss (Not Water Proof, White)