Custom Rounded Rectangle Stickers and Labels
Turn any design into professionally printed custom labels.
Whether you're creating product labels, event decorations, or stickers, we're here to help.
Shop the largest selection of shapes, sizes, and materials available online – backed by a team of experts dedicated to bringing your design to life.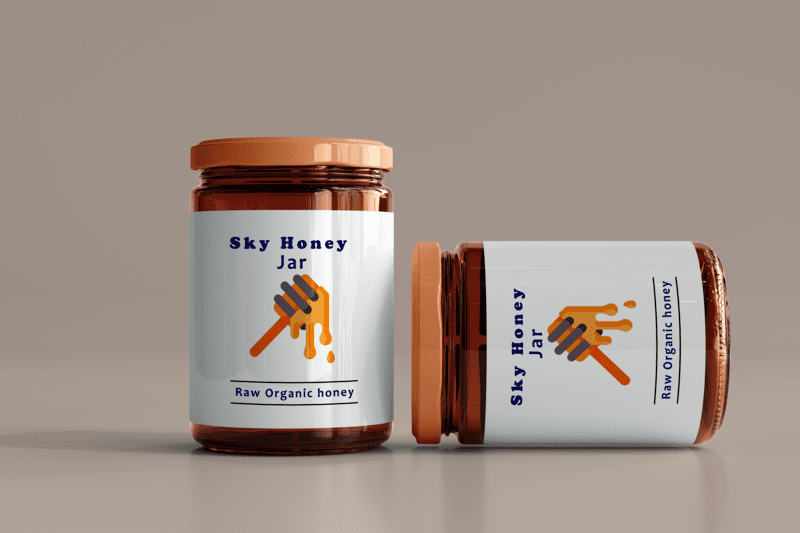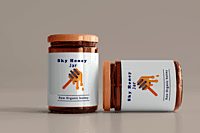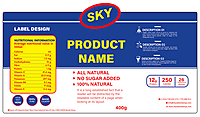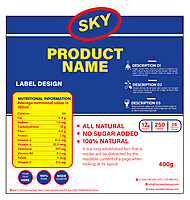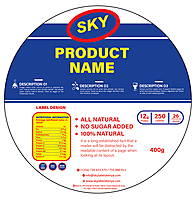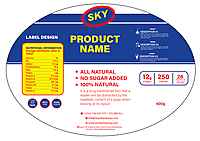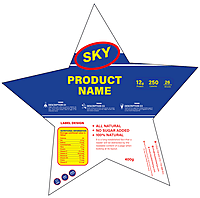 How it works ?
1. Select Your Labels
Choose from a large variety of label sizes and materials to find the right fit. Then select exactly the amount you need to get the job done.
2. Submit Your Design
Upload your editable pdf artwork finished design file. Our art team will review your artwork and provide feedback on any changes that may need to be made.
3. Receive Your Labels
Allow our team 5 business days to print your labels before checking your email for a shipment / pickup email notification after payment and artwork approvals. Once in-hand, peel them up off the liner and apply from the middle out