Turn any design into professionally printed custom labels and stickers.

Whether you're creating product labels, event decorations, or stickers, we're here to help.

Shop the largest selection of shapes, sizes, and materials available online – backed by a team of experts dedicated to bringing your design to life.

Select Shape

Select Material

Quantity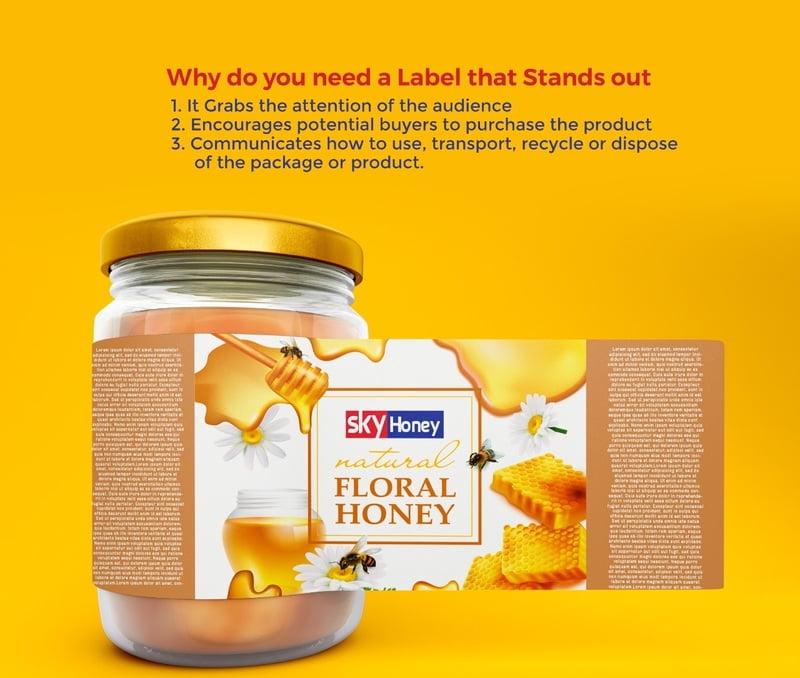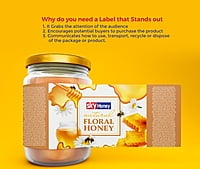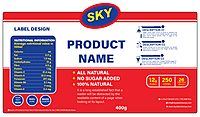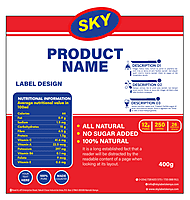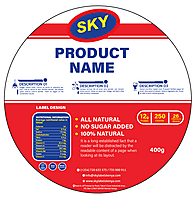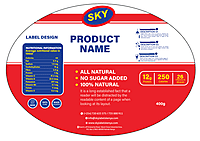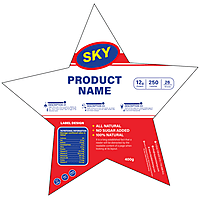 When it comes to building a brand – getting it seen and remembered – custom labels are an invaluable piece of the puzzle. They're often the detail that catches a shopper's eye on a shelf. They provide information that makes someone feel ready to buy. And sometimes they're that seemingly little pop of personality that sets you apart – the professional touch that helps a customer choose you over the competition.
Building a solid brand is all about these moment-by-moment customer connections, and professional business labels are a great way to get there. That's why SKY Labels is ready with a range of personalized labels, each of which you can use to create your best look in the mail, on shelves and at your next event. You'll find industry-specific custom labels designs and materials, from waterproof options for water bottle labels and cosmetics to paper hang tags you can attach to clothing or gift bags. We're even ready with options for personal use: kids labels, Christmas return address labels and more. Whatever you need for your labels printing, we're here to help – including expert opinions if you'd like a hand.